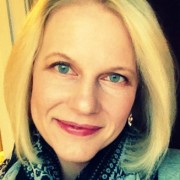 I've been continually amazed at Anna's design talent. She is incredible at designing materials that are consistent with our established style. At the same time, she's able to incorporate such a positive energy into the pieces she creates. We know that when we choose Anna for a project, we're going to get quality work we'll love. Anna takes deadlines seriously, which is very much appreciated, and necessary. She's lovely to work with.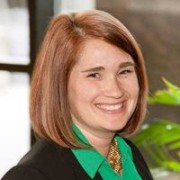 Anna has designed eBooks, brochures, icons, infographics and more for evolve24, and I've come to the conclusion that ANNA ROCKS!!! Thank you for helping us simplify extremely complex topics with beautiful graphics.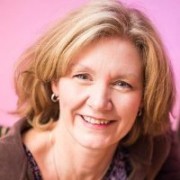 Anna, thank you for your excellent work. Its quite a transformation going from the text-based explanation to a visual explanation of the program. I look forward to doing more of these for our other programs!